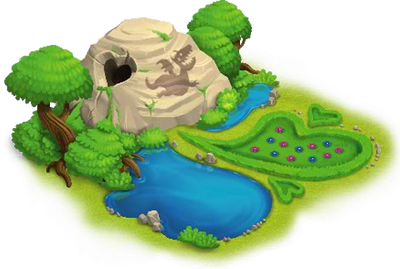 This is where the magic happens. Put two dragons in and see what comes out! Speedup with gems if you want to find out faster!

Also, breeding boost is available for chances to get rarer dragons faster, for a fee of five gems.
For more information about breeding: You can visit the Breeding page.
Breeding Mountain 2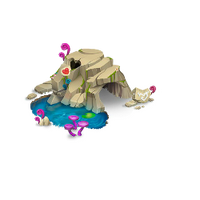 On 14/5/2015, the Level-2 upgrade option for the Ultra Breeding Tree (and for the Ultra Breeding Tree too) was released.
The upgrade will reduce the breeding time by 20%
.
Gallery:
Ad blocker interference detected!
Wikia is a free-to-use site that makes money from advertising. We have a modified experience for viewers using ad blockers

Wikia is not accessible if you've made further modifications. Remove the custom ad blocker rule(s) and the page will load as expected.