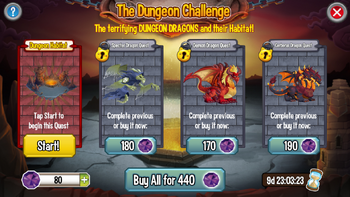 Start: Wednesday, 3 September 2014 06:00:00 +0000
Duration: 10 Days.
End:  Saturday, 12 September 2014 06:00:00 +0000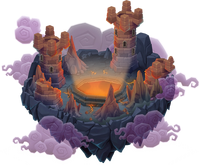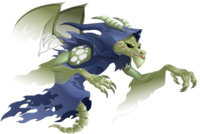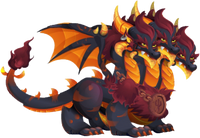 Dungeon Habitat, Specter Dragon, Demon Dragon and Cerberus Dragon
Required Items
Edit
| Item | Name | Tooltip | Dungeon Habitat | Specter Dragon Quest | Demon Dragon Quest | Cerberus Dragon Quest | Buy Item |
| --- | --- | --- | --- | --- | --- | --- | --- |
| | Gold | Collect Gold from the habitats. | 4x | - | - | - | * |
| | Food | Collect Food from farms. | - | 4x | 4x | 4x | * |
| | Horn | Collect one every 12 hours. | - | - | 2 x 3 | - | |
| | Skull | Defeat Dungeon Minions (Fight Opponents from the Battle Map) | 3 x 4 | 4 x 4 | - | 6 x 3 | 70 |
| | Shield | Win Combat World (PVP) battles. | 4 x 3 | - | 6 x 4 | - | |
| | Crown | Collect every minute of breeding. | - | 1000 x 4 | - | 2000 x 3 | |
* The amount of

and
needed will depend of your level. You can't buyout these slates, but you can spend gems to purchase Food or Gold.
If you are playing this event, join our discussion on Thread:200115.
Ad blocker interference detected!
Wikia is a free-to-use site that makes money from advertising. We have a modified experience for viewers using ad blockers

Wikia is not accessible if you've made further modifications. Remove the custom ad blocker rule(s) and the page will load as expected.