Eggs
Talk

9
328pages on
this wiki
To see how to breed your desired dragon, visit Breeding or Dragon Breeding page
Overview
Note: The Basic Dragon page include both Sell/Buy Price. The red texts indicates the change, if you didn't know how to write red color in wiki, just simply copy the red texts and paste it into source modus. Or type <span style="color:red">YOUR TEXT</span>, that will make the text red.
Gallery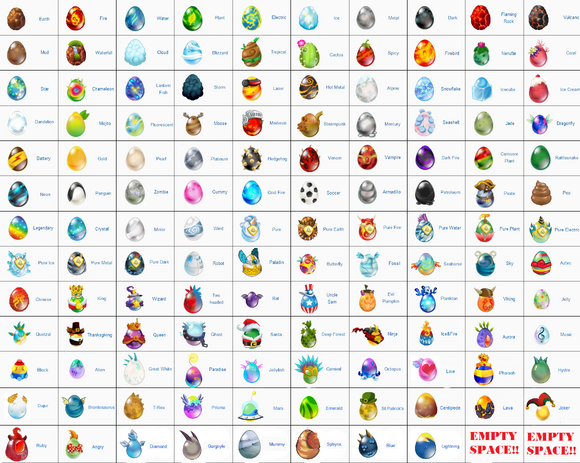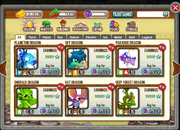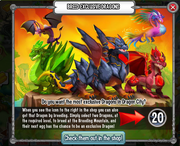 Trivia
From Jan 11, 2013, the selling prices and time hatch of many dragons changed, there are only a few dragons keep there original price/time. Time hatch increased and price decreased greatly. Many people still complain about it so hope Social Point will change them back. For now, the black texts are old price/time,

red texts

are new.
Some Dragons from the Deus Vault can be bought in store as of May 9th,2013, or bred, if you're dragons are strong enough.